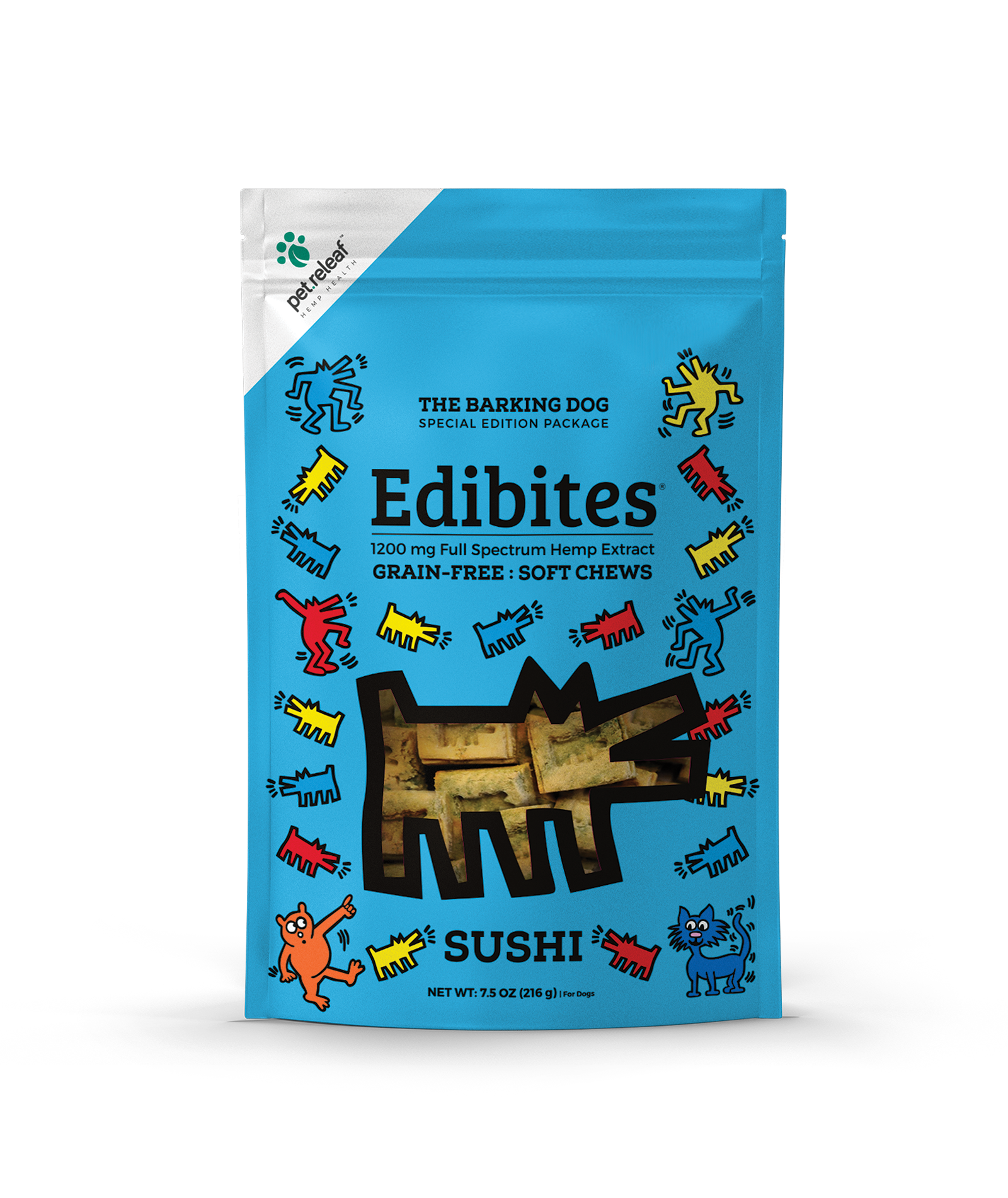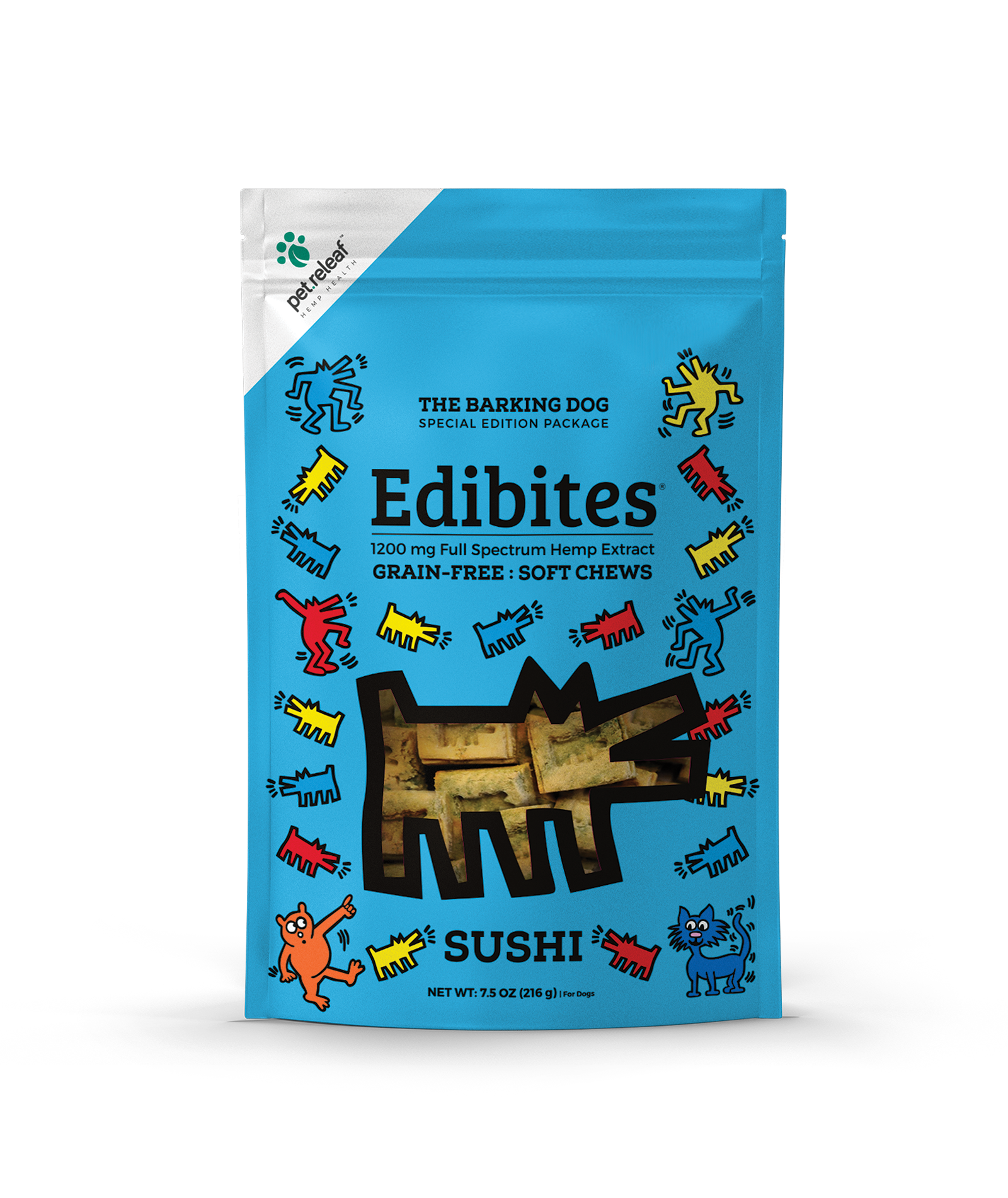 Pet Releaf Edibites Sushi Alternative Supplement for Medium to Large Dogs, 7.5-oz
Vitamins & Supplements
Price :
$23.99
Click Here to check if you`re eligible for Local Delivery
Sushi Chews for Dogs Uses & Ingredients Treat your dog to a fancy date night with our Sushi Chews! Our Sushi Edibites may support your dog's overall wellness as a daily health supplement. Product Features: Sushi Flavor The Barking Dog Collection inspired by Keith Haring 2mg of full spectrum hemp extract per soft chew Certifications: NASC Perfect for small and medium breed dogs Convenient, bite-sized soft chew 30 chews per bag Supports overall wellness, optimal body function, and promotes calming effects May Support: Optimal body function Overall wellness Situational stress The Barking Dog Collection: The Barking Dog Collection inspired by artist, Keith Haring is a reminder that every pet's life is a work of art! His iconic imagery of dogs and cats throughout his artwork is a tribute to the love we share with our pets, which is why every soft chew is stamped with his "barking dog" artwork. To showcase Keith Haring's love for New York City, we've developed two flavors of Edibites that represent the diverse cultures and food scenes throughout Manhattan, Pizza and Sushi.
Ingredients
Active Ingredients per 7.1 g Chew: 3.08 mg Organic full spectrum hemp extract Inactive Ingredients (Alphabetical Order): Organic Apple Powder, Organic Cultured Rice Flour (Natural Flavor, Organic Rice Flour, Organic Vinegar), Organic Extra Virgin Coconut Oil, Organic Garbanzo Flour, Organic Honey, Organic Spirulina Powder, Organic Sunflower Lecithin, Organic Tapioca Syrup, Pollock Oil, Vitamin E Mixed Tocopherols (preservative).